Who We Are
Blackeagle specializes in building and maintaining our nation's energy infrastructure and we are prepared to help our customers navigate the energy transition. Blackeagle excels in project delivery, from the Rocky Mountains, to the Gulf States, across the Great Plains and into the Northeast. We follow a proven, systematic approach that reduces project risk and consistently produces desired outcomes. It is this proven consistency, through our core value of safety, quality employees, strong leadership and performance management systems, which makes Blackeagle the best choice for your next project.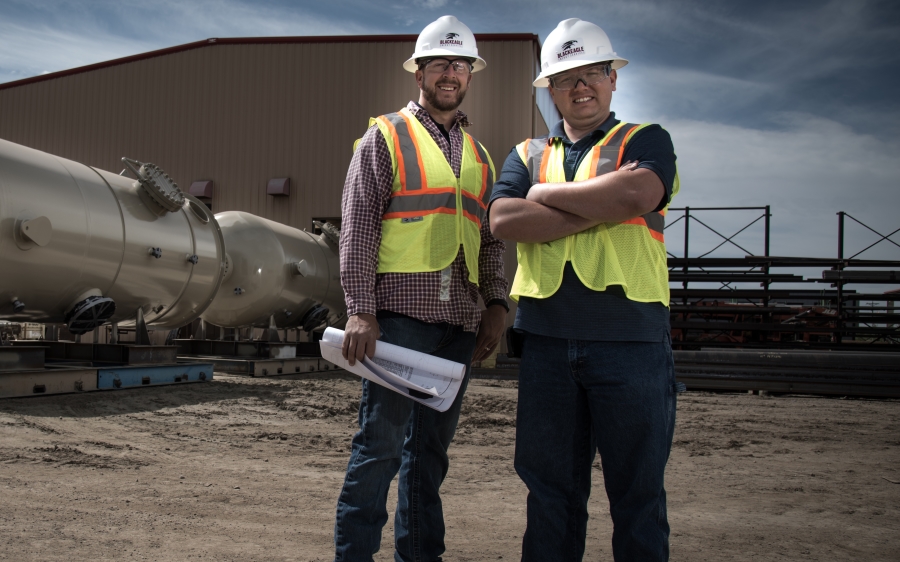 Our mission is to be the most trusted name in energy infrastructure construction. We value people, ethics, and safety.
Trust is earned one job at a time.
It is a signal of consistency and predictability, of doing things the right way, of being worthy to be the first call for construction and maintenance of your assets.
Trust is achieved by valuing people, ethics, and safety. When we invest in people, good things happen for everyone. When we adhere to our ethics, our principles are uncompromised, and our business relationships are for the long term. When we commit to safety, we show respect for our employees, their families and all stakeholders.
By doing these things, we remain true to who and what we are, and everyone succeeds.