Our partnership with OSHA.
Starting with new hire orientation, our employees are taught safety principles and rules using OSHA standards as a baseline. But our training goes and beyond the minimum standards.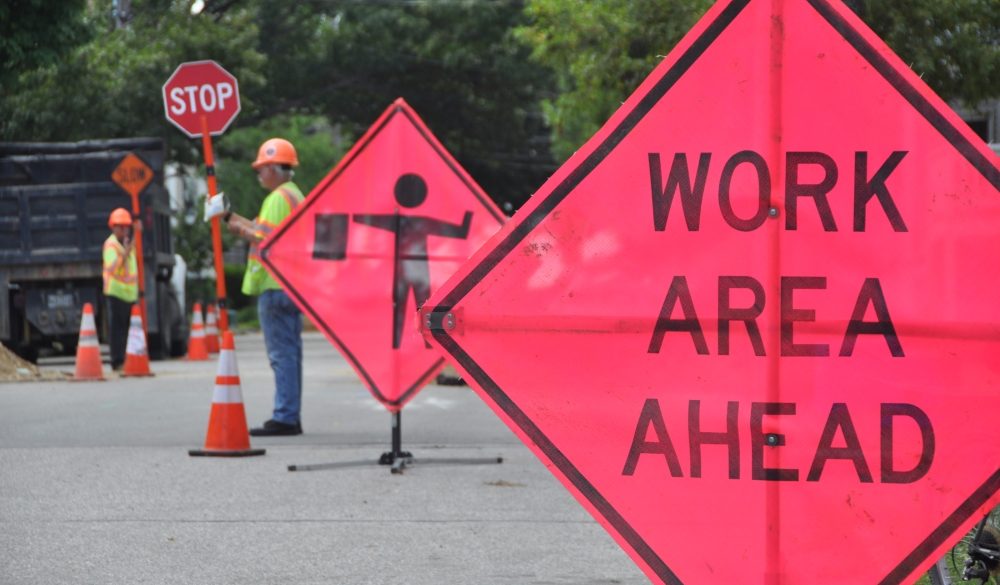 Extensive education focused on safety has reduced incidents, improved job satisfaction, and boosted morale.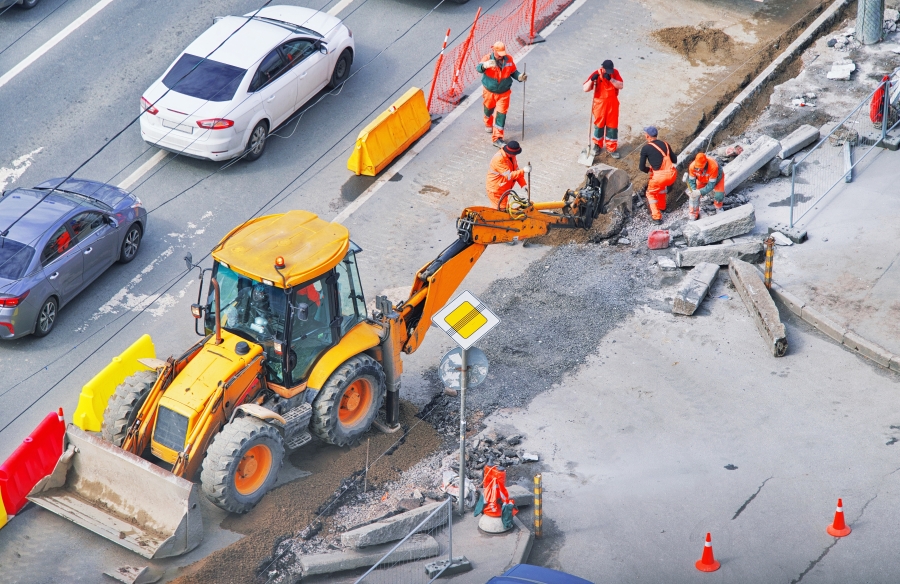 Our commitment to safety is beyond standard
We don't simply see safety as a task to be accomplished, but as a culture to be embraced.
To build a culture of safety and health, you have to do more. This is becauseengineering, education, and enforcement are not enough to achieve an injury-free workplace. Instead, we must motivate every person to be accountable for safety. These ideas are the focus of the ongoing safety-training program at Blackeagle. To achieve safety as a culture, we manage the safety mindset, which makes for a more efficient and profitable partnership with our customers. Our employees can easily adapt to even the most rigorous standards of your job site, resulting in optimized project costs, innovative solutions, and right-the-first-time productivity.