Attention to detail.
It's how safety is achieved.
Safety is in the details. There's no single thing that achieves a record of safety; it's many little things, done consistently. Blackeagle's safety recipe has five overarching categories, each having many components within.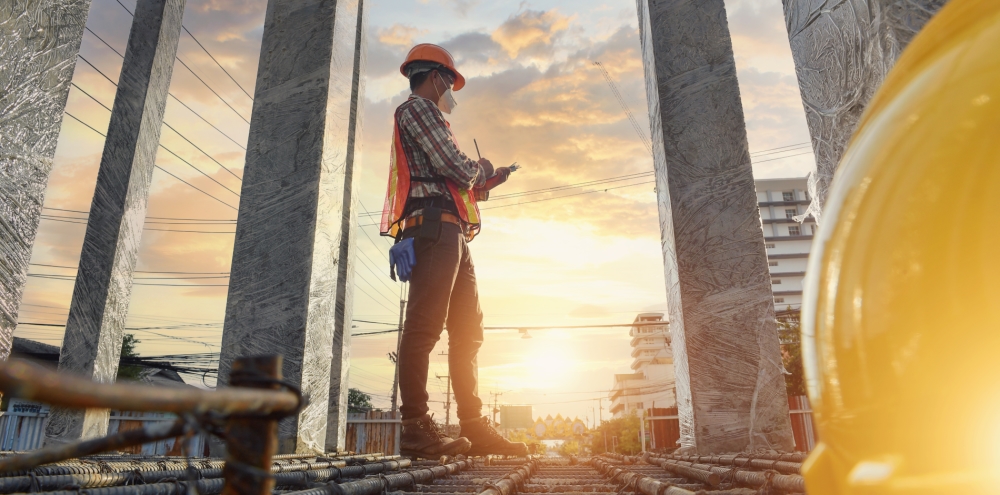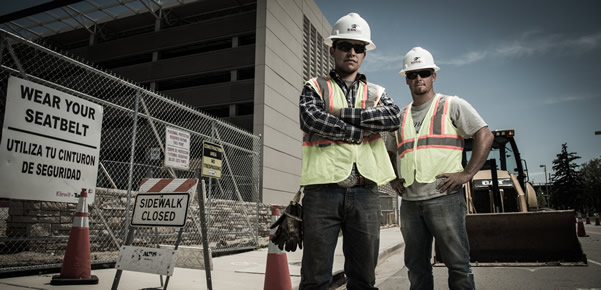 Blackeagle's Recipe for Safety.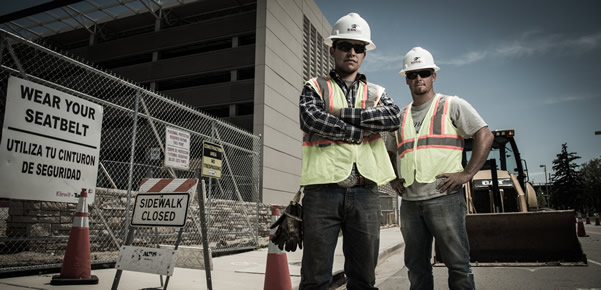 Through this commitment to safety, Blackeagle customers gain peace of mind – but also much more. This culture of safety helps their projects to be completed more efficiently, right the first time, on time, and on budget.
1
Continuous Improvement
We're committed to continuous improvement, meaning every job process is subject to detailed examination on an ongoing basis. We identify opportunities for improvement and continuously strengthen our methods. "Good enough" is never good enough; we seek sustained excellence.
---
2
Buy-In
at the Top
A culture of safety starts with buy-in at the top, an investment of both dollars and belief – belief that having the best-trained workforce will result in safer, more efficient projects. Blackeagle leadership understands that an investment in safety is an investment in our customers' success.
---
3
Individual Ownership
A culture of safety is sustained by employees who take individual ownership. Our Good Catch program recognizes team members who identify a potential issue before it becomes a problem. We empower everyone on the team to stop work if they see something that isn't right. Because of this, in effect Blackeagle has a safety manager at every position.
---
4
Ongoing Training and Education
Continuous improvement in safety is achieved through ongoing training and education. The first safety training starts on the day of hire, the first of many in the course of a career. Each day begins with a safety huddle. There are weekly safety spotlights, monthly refreshers on safety procedures, and periodic special sessions.
---
5
Application-Specific Safety Measures
We also understand that not every job is the same. In addition to general safety best practices, we also employ application-specific safety measures depending on job site and the tasks being performed. Knowing what PPE and safety equipment is necessary, job-by-job, means each team is fully prepared for the task at hand.
---