Proven, repeatable results.
We focus our services on providing expertise and value to customers who want their projects executed safely, on time, and within budget. Our proven, systematic approach reduces project risk and consistently produces desired outcomes.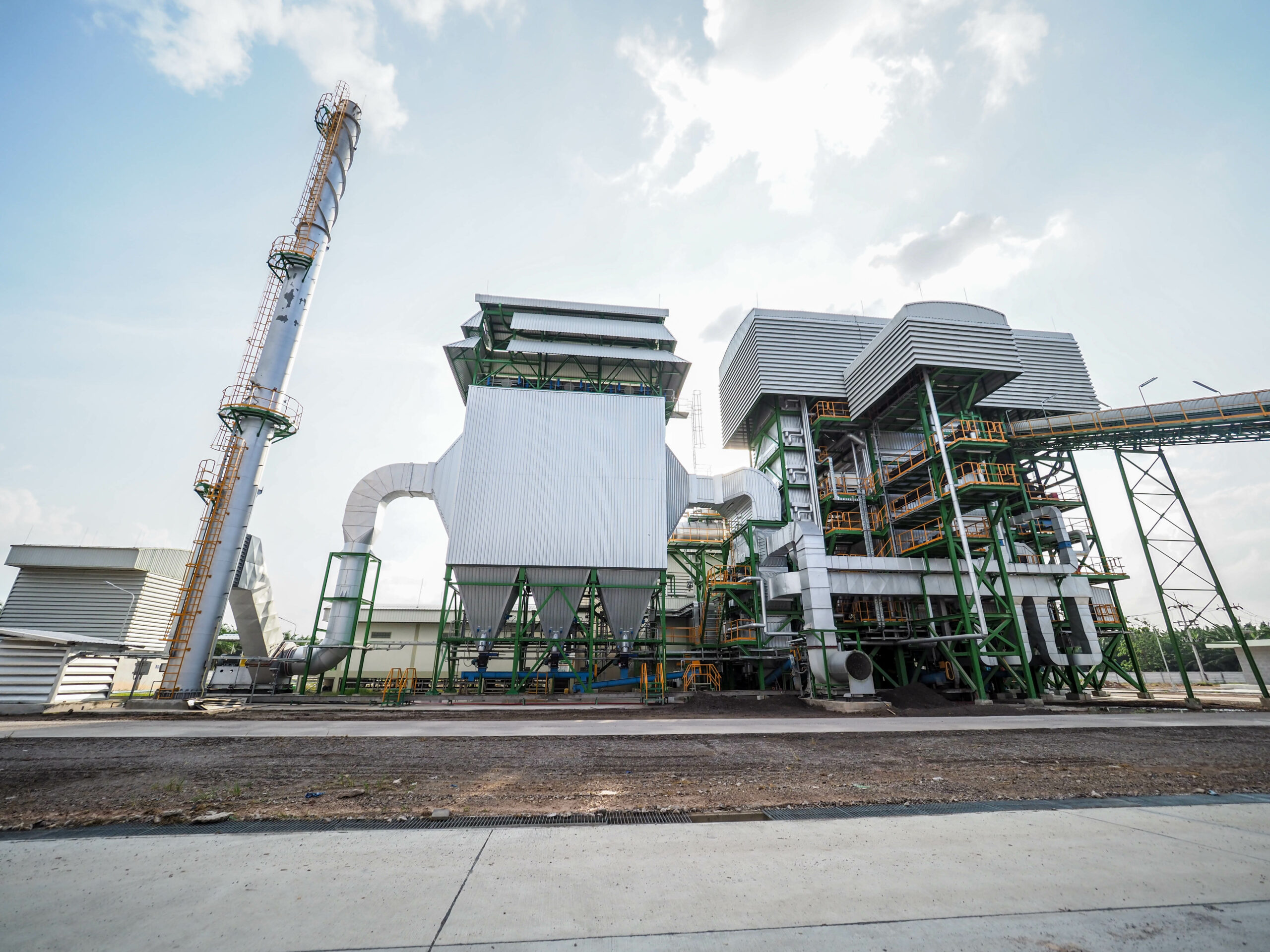 Facilities
With wide experience ranging from greenfield construction, expansions and retrofits to providing mechanical, civil, and electrical services, we offer clients a broad base of infrastructure development and facility construction services. Experience includes compressor and oil pump stations, terminals, metering stations, refinery maintenance, liquid storage facilities, processing plants, and much more. In partnership with Blackeagle's in-house fabrication, we have the unique ability to make equipment for clients' projects to help control costs while maintaining high quality.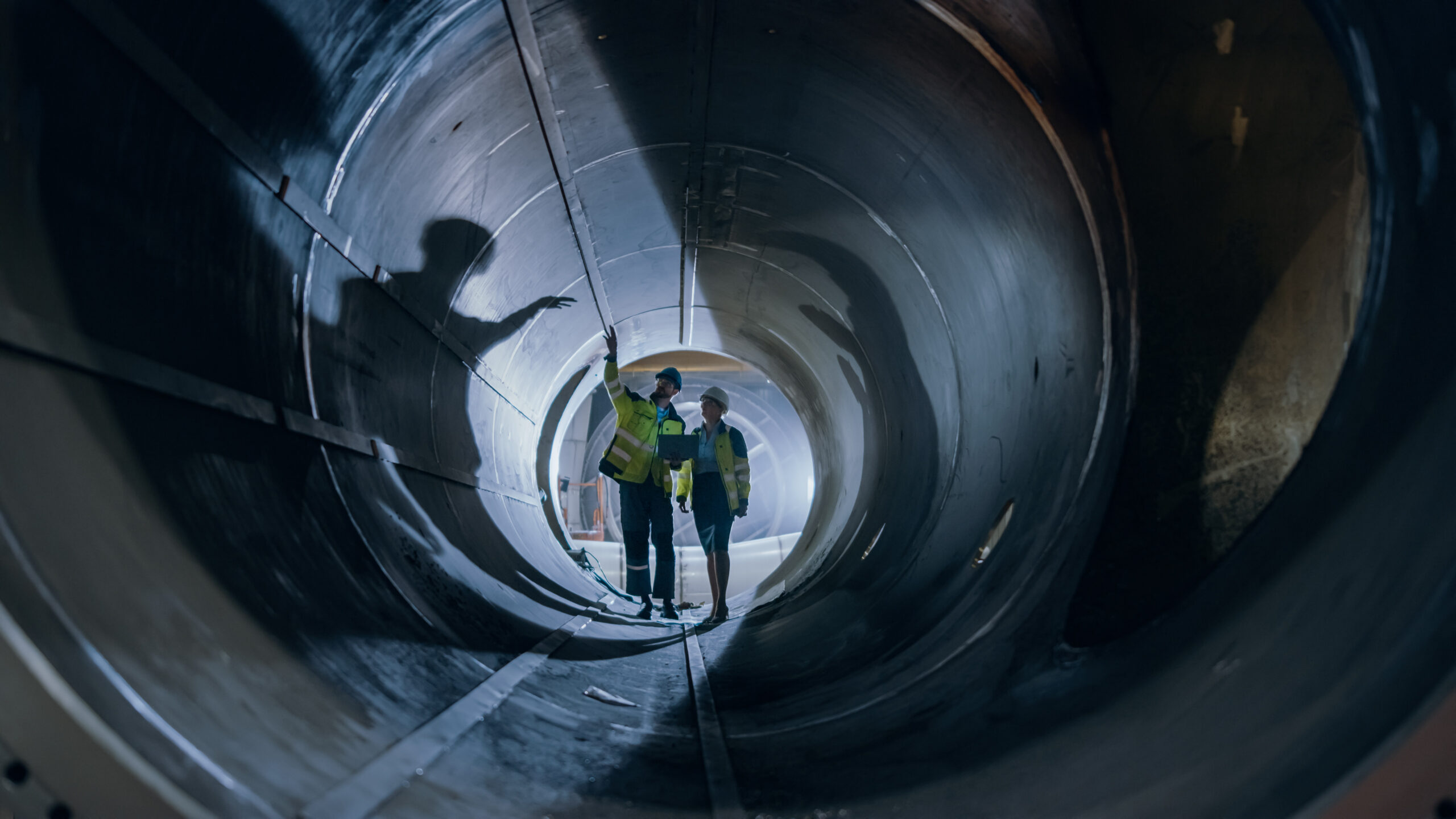 Pipelines
If a public utility needs to travel underground to get where it's going, Blackeagle is the contractor to call. When you're digging in the dirt, there's automatically an environmental component to the work you're doing. Involve a public utility and the care required expands exponentially. That's why underground utility work calls for serious people who know the terrain – both literally and figuratively. We've been there before, with the skill, knowledge, and, most importantly, the experience, to deliver projects safely, on time and on budget. Services include pipeline installation (both carbon steel and HDPE), land reclamation, horizontal directional drilling (HDD), mainline pipe installation, bolt-ups/tie-ins, valve sets, earthwork, concrete piers, welding, and much more.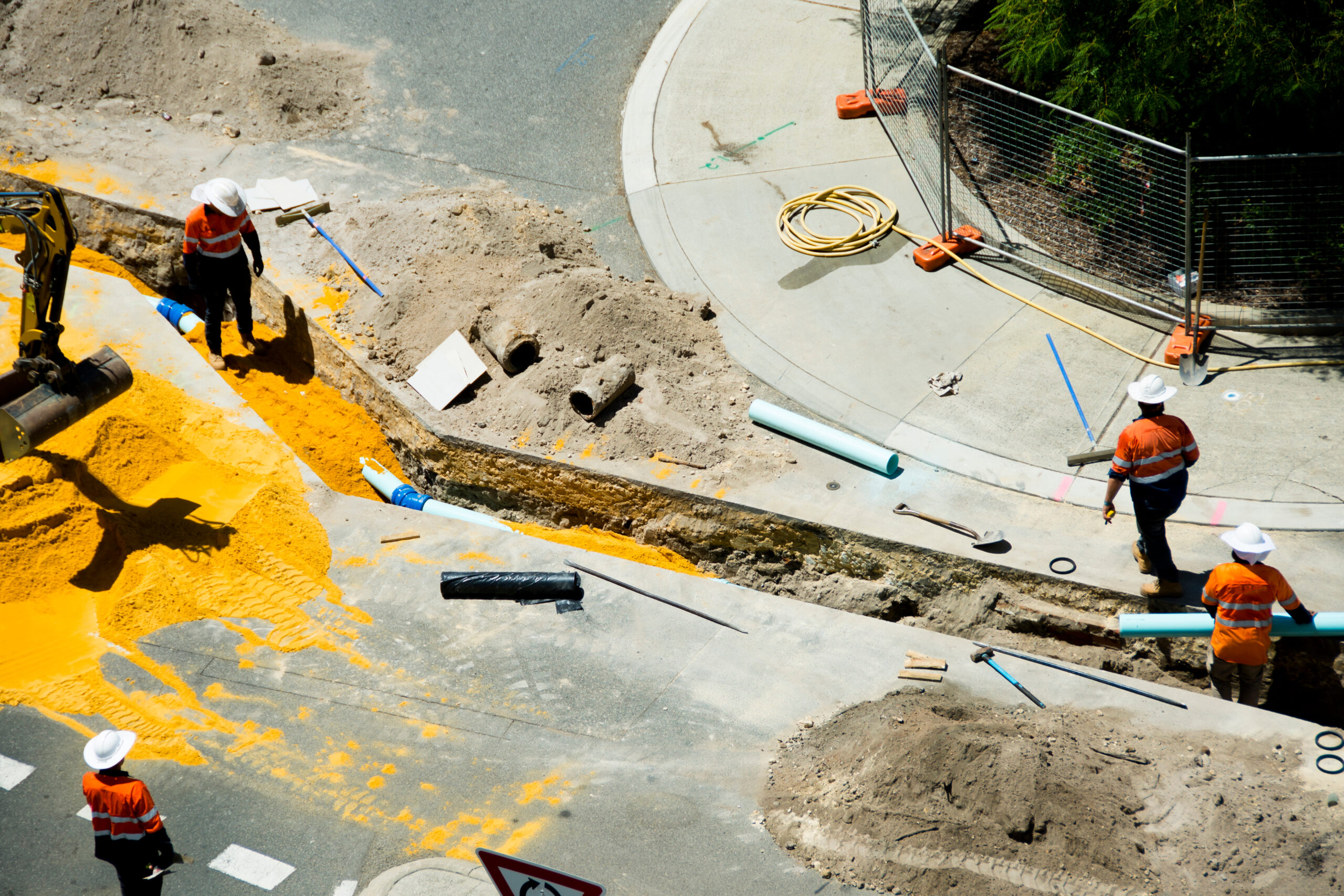 Field Services
For work of all types and sizes – from well connect through sales line construction; from smaller pipeline to facility projects – trust the Blackeagle team. We work with you to tailor a plan perfectly suited to your project. Experienced project managers deliver projects safely and efficiently. Knowledgeable, organized field superintendents manage on-site work with precision and safety. Safety training is a priority for our crews, who also have completed operator qualification (OQ) certification. From construction to service, surveying, inspection, and more, Blackeagle is at home in the field. Services include maintenance work, hydro/pneumatic testing, hot tie-ins, hot taps, completion plugs, meter shack installs, pipe fabrication, pipe installation (carbon steel and HDPE), sandblasting, and much more.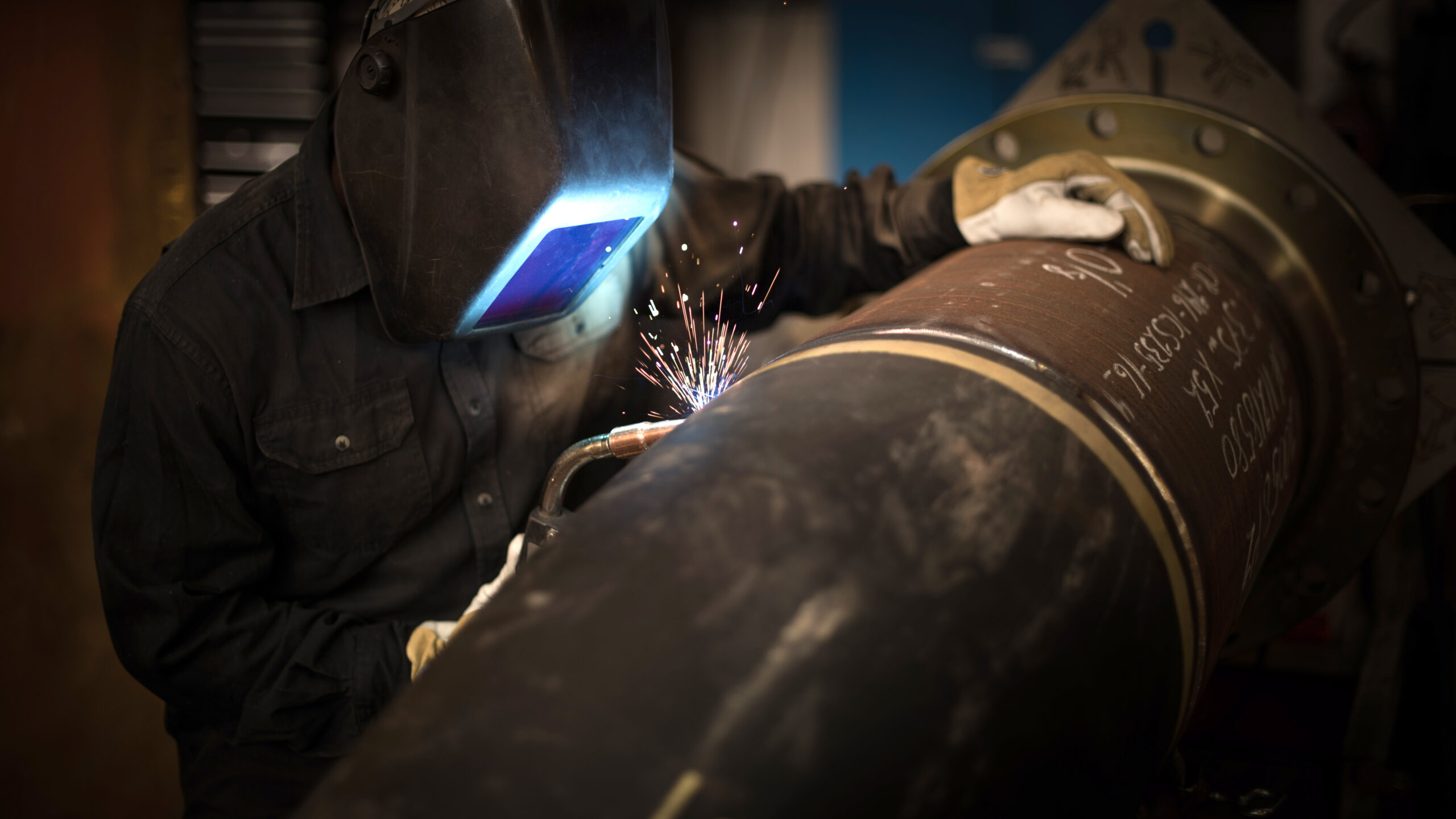 Fabrication
In-house fabrication capabilities give Blackeagle customers ultimate quality control while maximizing construction project timelines for greater efficiency. Plus, we fabricate superior metal products constructed to ASME U, R, NB stamps and 45 Welding Procedure Specifications (WPS). Further, we preserve pipe integrity, accommodate thermal expansion and contraction, and increase elevation to allow for insulation clearance. We're the leader in fabrication of launchers and receivers for the oil and gas industry across the U.S. Our shop can produce pressure vessels up to 80 feet in length, 100,000 pounds, and 11 feet in diameter.